I'm Josefine Petry. A student who aspires to be a copywriter one day. I'm currently looking for an internship and to connect with people smarter than me.

I'm from Denmark and I live in Copenhagen.

My vision is to use the tool of advertising to help influence people to make more intelligent choices in their consuming habits.
You can download my resume
here
.

This diploma is from a night school called Reklamelinjen. I graduated in 2018.

This school is all about creativity and storydoing. Reklamelinjen gives you insights and connections in the danish advertising industry as well.

Reklamelinjen opened my eyes and heart to advertising and I haven't looked back ever since.
The Bravery Award is from my current school, The Danish School of Media and Journalism.
I've got it with my old partner Alexander, after a project where we got the
Blank Manual
idea for LEGO.
Okay last brag, I promise! This one is a diploma for winning an advertising contest at a Danish agency called Kunde&Co.

We were awake all weekend (thank God for coffee) and had a blast!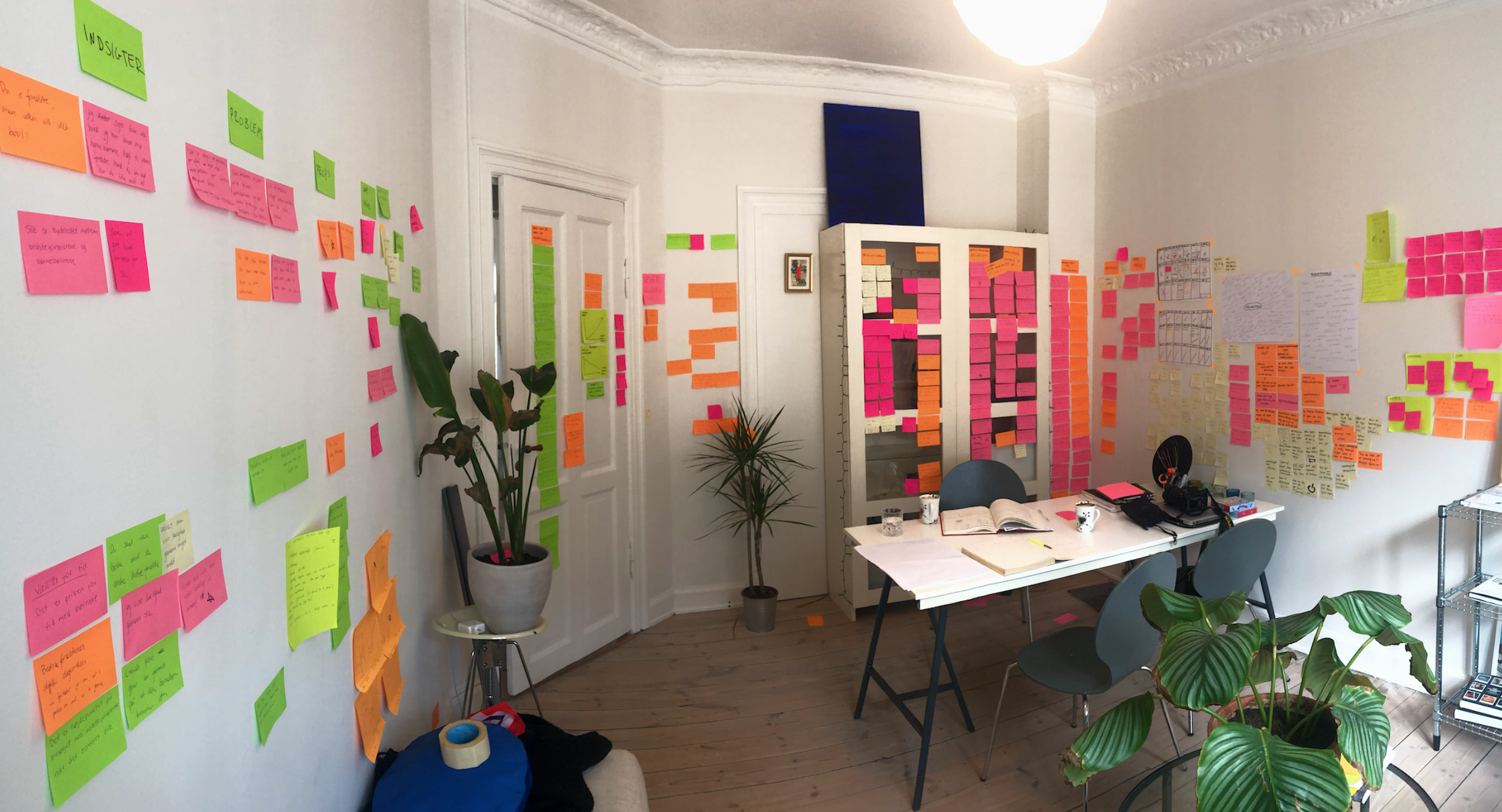 I write everything down, I simply can't help it. This habit results in a gazillion post-its every time there is a project going on. With this many post-its the great idea has to be there somewhere.

Here are a slideshow of my favorite post-it scenarios (and also how I like to work).
I'm currently taking online classes at
SuperHi
on how to code basic CSS, HTML and Javascript. I'm very excited to soon get the skills to code my own portfolio.
I help my favourite coffee shop with a variety of advertising jobs. Here are some pictures of a sign that I wrote (in Danish).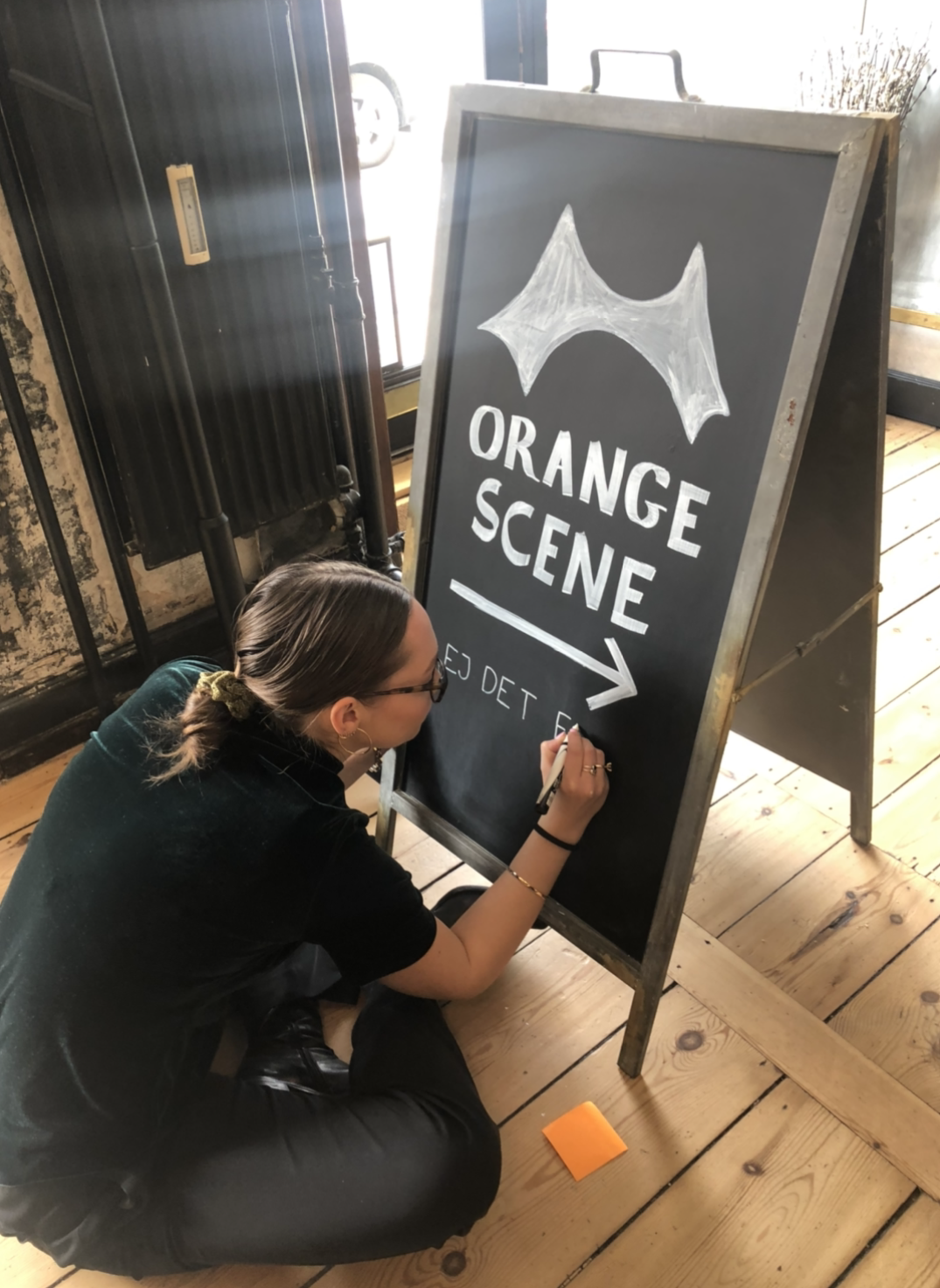 If you are looking for an intern like me, you should definitely write me an e-mail on josefinepetry@gmail.com.
Or if you don't like writing as much as I do, call me at +4531904200 ︎